We love to teach the PADI Sidemount Course and it gives you a very good introduction to Sidemount diving. Sidemount is a different configuration to back mount diving and allows you to take 2 cylinders and more. We only teach the PADI Sidemount Course on a one to one basis unless you're with a friend or partner then we will do a maximum of 2 students, we do this because we want to give you the best possible PADI Course delivery and time with your English PADI IDC Staff Instructor. The course is carried out over 2 days with the first day concentrating on the configuration of sidemount diving, getting used to your new Xdeep equipment and how to set it up. You will also get into the water on the first day to try out your new setup and see how it all feels.
The second day is all about diving with your new set up and performing some skills to help you understand how it's different to back mount diving. You will also fine tune the set up and configuration to ensure your trim is of an excellent standard and you can be safe diving the Sidemount. You will need to make minor adjustments over the 2nd day to your set up to make sure it's comfortable and or trim is correct.
Our PADI IDC Staff Instructor will be with you ever step of the way through the course and give you assistance on how the Sidemount equipment can adjusted and tips as this will feel very different to somebody who has not done it before.
During the diving course in Hurghada you will have plenty of time and by the end you will be diving Sidemount and will love it. Everybody who does a PADI Sidemount Course comes out the other side saying this feels so much better than back mount.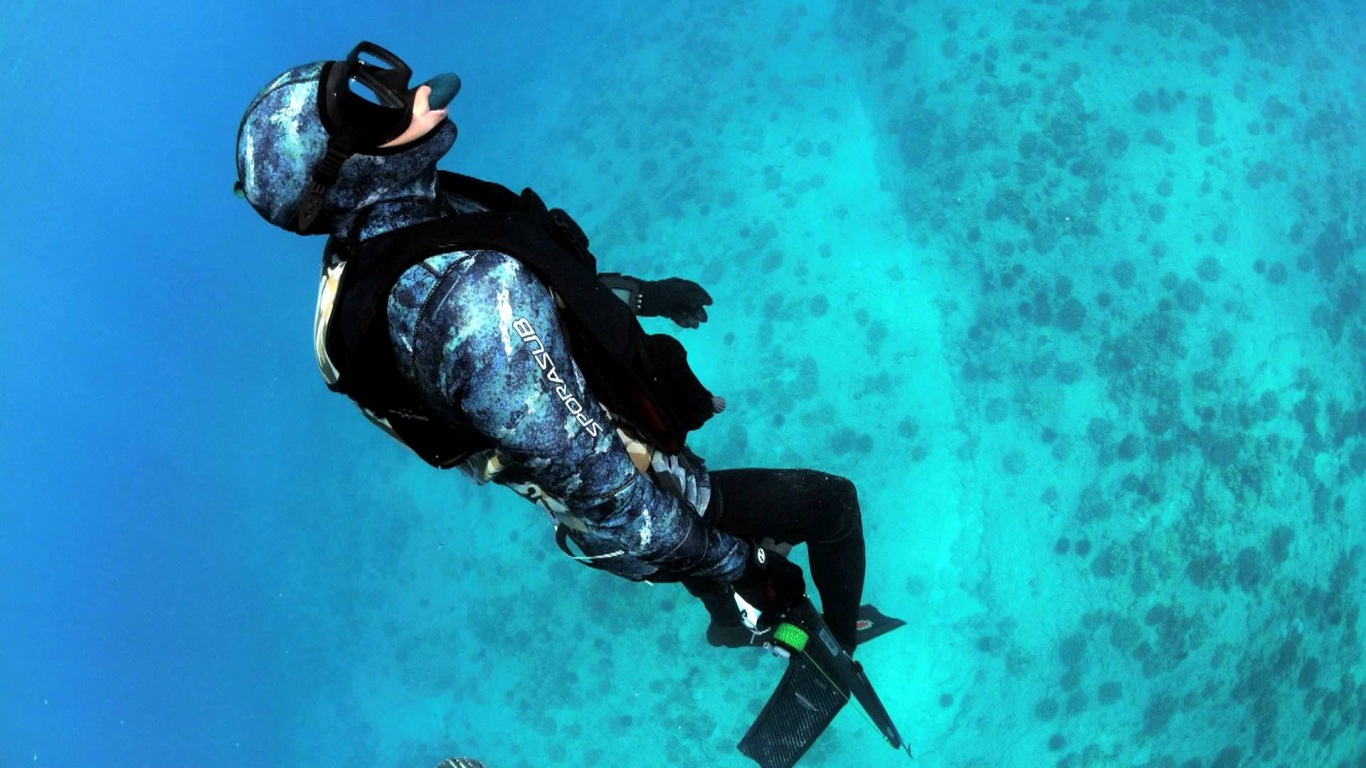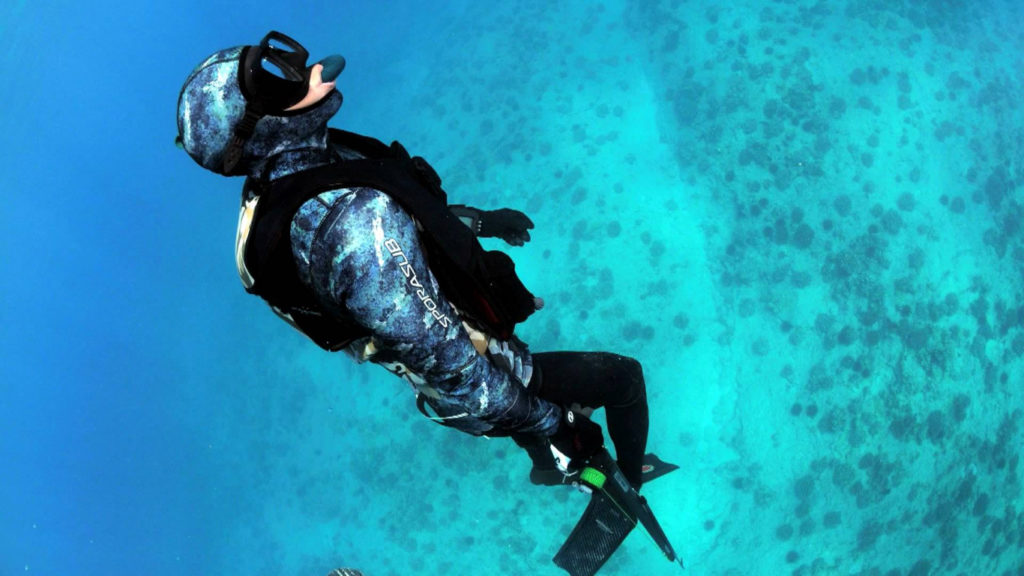 During the course you will learn how to do various skills and to remove and reposition your cylinders underwater along with different finning techniques.
You may ask why do I need to remove my cylinders?
Many people use side mount as it gives them a longer duration underwater and people who dives wrecks and caves often use Sidemount. Because the cylinders are on your side it may be required to remove one or two cylinders to make yourself smaller to perhaps get through a gap or penetrate a ship wreck.
We really recommend the PADI Sidemount Course to anybody who suffers from back problems too, the cylinders are mounted on your side so you don't feel the weight on your back nowhere near as much as back mount diving. You can also attach your cylinders to you in the water allowing the water to take the weight. Another benefit from the PADI Sidemount Course is that you can take 2 or more cylinders allowing you more time under water.
It's our job as an instructor to make your course enjoyable and make you feel like you can ask any questions, we very much encourage you as a student to ask questions about the course you are doing and want you to feel like there is never a silly question.
We at Dive UK Hurghada offer some great deals on Diving Packages so why not do 2 PADI Courses together?
You may also like to add a Historic trip to your package and visit the amazing temples of Luxor or perhaps the Great Giza Pyramids in Cairo. We also have great offers on Daily Diving Packages in Hurghada too. Should you wish to discuss any of these options please do not hesitate to get in contact with us at Diveukhurghada.co.uk