Welcome to Dive UK Hurghada
The very best Diving in Hurghada, PADI Courses and Excursions by a British Company. Learn Scuba Diving in Hurghada with the very best English Dive Centre.
Dive UK Hurghada is a British, English run company so pride ourselves in offering the very best Hurghada Diving. We offer safe and fun environment that allows you to enjoy the amazing Red Sea with a English PADI IDC Staff Instructor.
Dive UK provide the very best Hurghada Diving and PADI Courses for both Adults and Children. Also Daily Diving Excursions, Snorkelling, Private Speed Boat Trips, Swimming with Dolphins, Pyramid Trips, Luxor Trips. Full Boat Charters for Dive Clubs and so much more. Learn to Scuba Dive in Hurghada with the best English dive centre in Egypt.
Safety comes first because we take great pride in what we do and love to look after our customers. Fun closely follows safety which is so important for us. Our aim is to provide the best Scuba Diving in Hurghada and we do that by providing excellent customer service and have British safety standards.
We have invested heavily in brand new Aqualung Equipment and we believe this helps us be the best English Dive Centre in Hurghada with competitive diving prices.
Enjoy Daily Diving in Hurghada with the very best English Dive Centre in Egypt. Every day we visit 2 reefs out of a choice of over 30, within 1 hour sail of the Marina. We also have 5 wrecks close by and you often get a chance to do a 3rd extra dive.
Hurghada is fortunate to be blessed with crystal clear waters with visibility up to 30 meters, vivid corals and our reefs are full of marine life with over 350 different species. Exactly why many learn to Scuba Dive in Hurghada with us.
Because we specialise in teaching anxious and nervous people we always take our time so you can build your confidence. Dive UK want you to be the very best diver possible. Safety is always number one for us hence why we only take small groups which also helps us deliver the 5* service we strive for.
We offer the very best Hurghada Diving experience and PADI Courses with an English Instructor.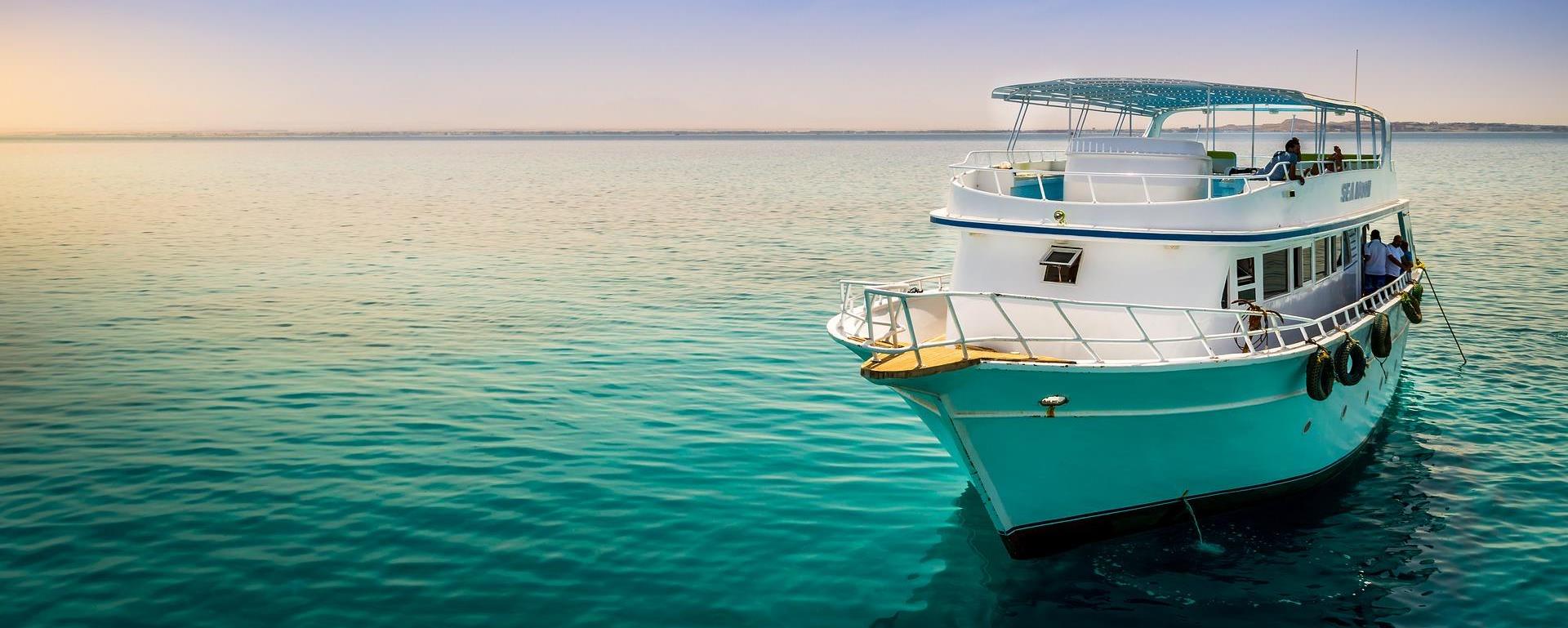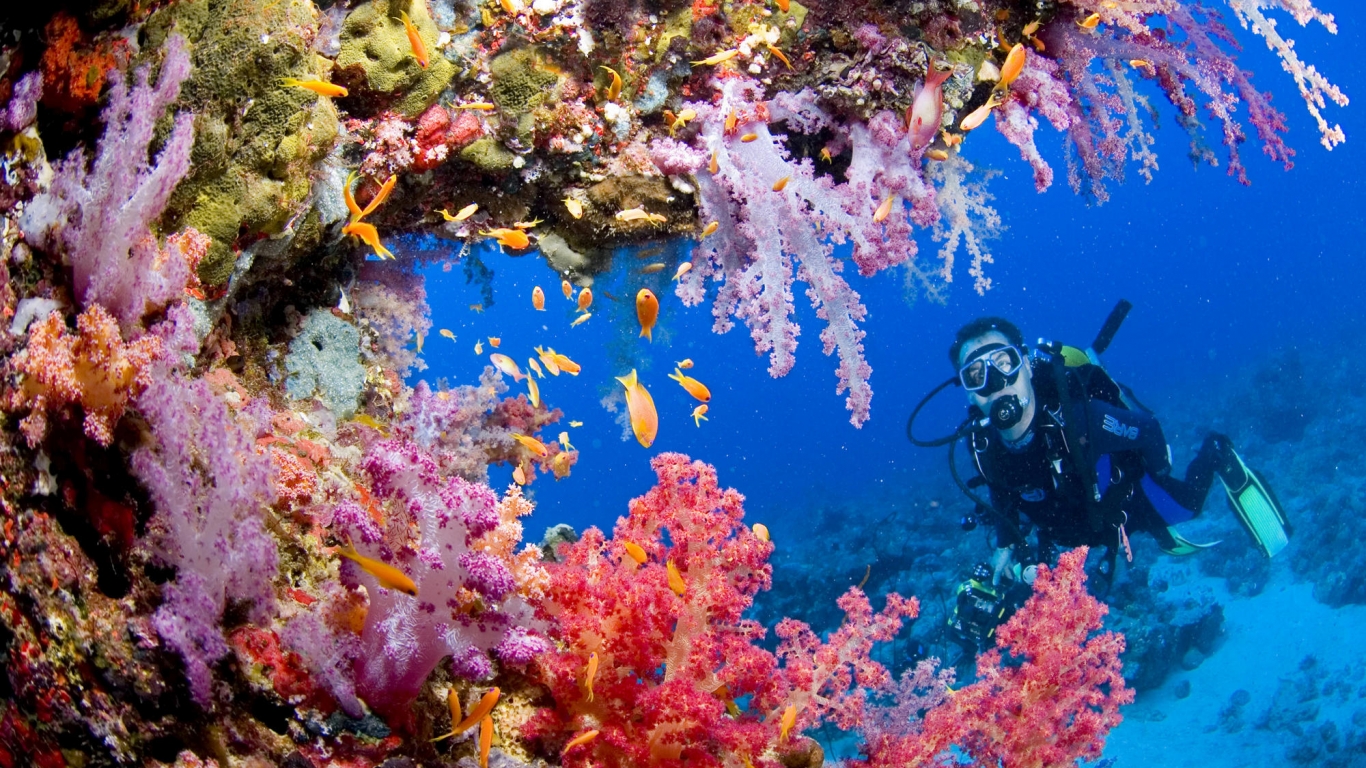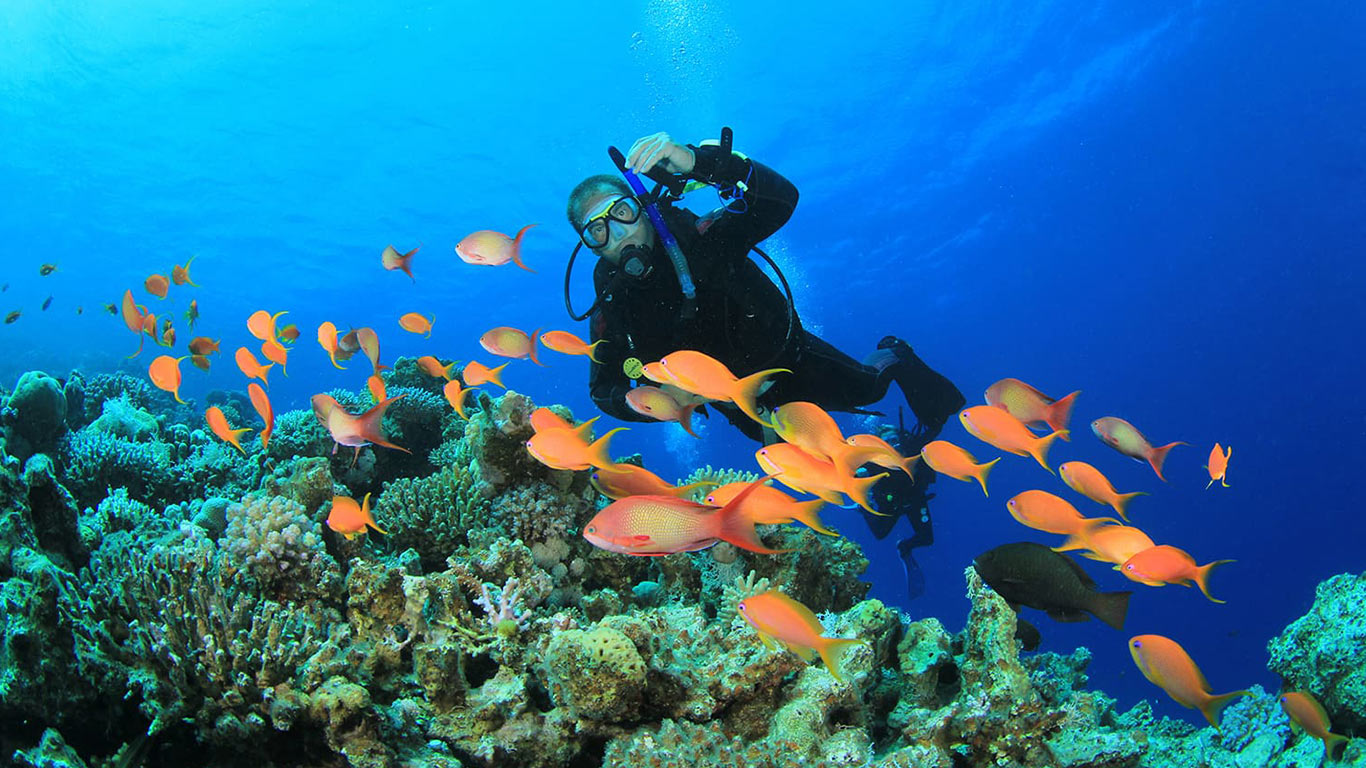 If you have any question, don't hesitate to contact us.
ARE YOU READY TO START YOUR HURGHADA DIVING ADVENTURE?
Steve is a very good Instructor. I went diving with him as a guest and we did some good dives and saw some interesting fish. The Dive boat was very nice and clean and the crew were great and very friendly . Steve is very patient with his divers, when I'm in Hurghada next I will be definitely be visiting Steve and crew again, thanks for all your help. Paul
Wow, from the minute Steve picked us up I know he had a huge passion for Diving and the day did not disappoint, the crew and boat were fantastic and the lunch was very good. Steve is a great guide and puts safety first. I was so happy I booked a further 5 days and he gave me a great discount. Thanks Steve and ill be seeing you again.
First of all - it was awesome! I was interested in diving but I thought that it is possible only if you have certificate, but nothing like that. On the day before diving we had lesson in swimming pool where we were trained to use diving equipment. Thanks to Steve's the lesson was very calm, without stress or panic. I felt that I was in good hands so I was able to relax and enjoy the process. I enjoyed it so much I decided to do my Open Water course, Steve is a great instructor and very caring. nothing is to much trouble for him. Keep up the good work Steve.
Came as customers, left as friend. It was a blast to be with Steve for one week. Perfect weather, perfect waves, lots of learning. I need to come again to improve my diving and further my education. Thanks so much Steve
My son wanted to try Scuba diving and we chose Steve because he used to teach children football in the UK so we thought he would take his time, we were right, Jayden loved it so much he stayed on to his first course. Steve was great with Jayden and even let me try to do it with no extra cost. Steve really does look after you, such a nice bloke and joked with everybody on the boat. Thanks Steve.
Thank you Steve for an amazing day with the dolphins, I never though I would ever swim with them and you made my dream come true, thank you. If you want to swim with dolphins Steve is your man, they love him and surrounded him for over 30 mins. They just kept coming back. Cant wait to come again and we will defo do the same trip. So worth the money.
Just a quick heads up to you Steve. Thanks for taking me on as a student, what a fantastic journey it has been. Reading up on what is needed is quite a bit daunting but you actually made it so much fun in practice! The step by step tuition and the right amount of detailed instruction and correction were very helpful, giving me the confidence to breeze through each task easily and calmly. Scuba Diving is a wonderful sport in a environment that is alien but fascinating, a true adventure into a different world. Now I can truly that world further with confidence, thanks buddy for making that possible.
I arrived in August 2020 for a 2 week holiday and had the good fortune to meet Steve who owns Dive UK Hurghada. I did try diving the year before but did not have a very good experience and was a bit reluctant to try it again. However after meeting Steve he laid all of my worries to rest. He is a total professional and is very patient with people he is teaching. I could not have completed my Open Water without him. A big thank you and I would highly recommend him.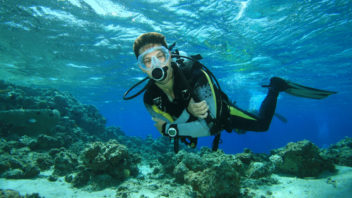 Welcome to the best Hurghada Diving experience you will find in the Red Sea. Dive UK Hurghada is a British owned and run Dive Centre with the …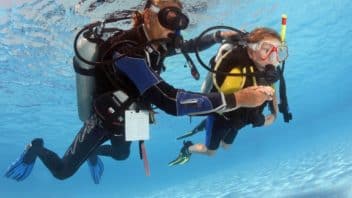 Come and join Dive UK Hurghada for the best Diving Hurghada experience in Egypt! Dive UK Hurghada is the only English Diving Centre in Hurghada. …