Do your PADI Deep Speciality Course in Hurghada with Dive UK. We teach to the very highest of standards and take pride in what we do. The PADI Deep Diver Course in Hurghada is conducted over 2 days where you will experience depths of up to 40 meters and learn about the risks of diving deeper. You will learn about the changes in pressure, diving times, colour changes and safe practices of diving to 40 metres. During diving in Hurghada the course you will also learn about the importance of dive planning, decompression stops and safety stops.
The PADI Deep Speciality Course is a total of 4 dives from our amazing day boat and you will experience some of the most amazing drop offs in Hurghada at our beautiful reefs. This course really is a must to dive some of the wrecks around the world and to see species such as Hammer heads and other large marine life at depth.
Deep Diving in Hurghada really does have its dangers and its very important you know what they are and how to deal with them. I'm sure you will remember from your PADI Open Water Training and perhaps doing your PADI Advanced Course that the deeper you go in the water the faster you will descend. Because of this, it's very important you know how to keep good buoyancy at depth and do not pass the limits of 40m as the dangers increase dramatically. During the PADI Deep Course you will also learn the importance of your dive computer and working as a buddy team with your buddy.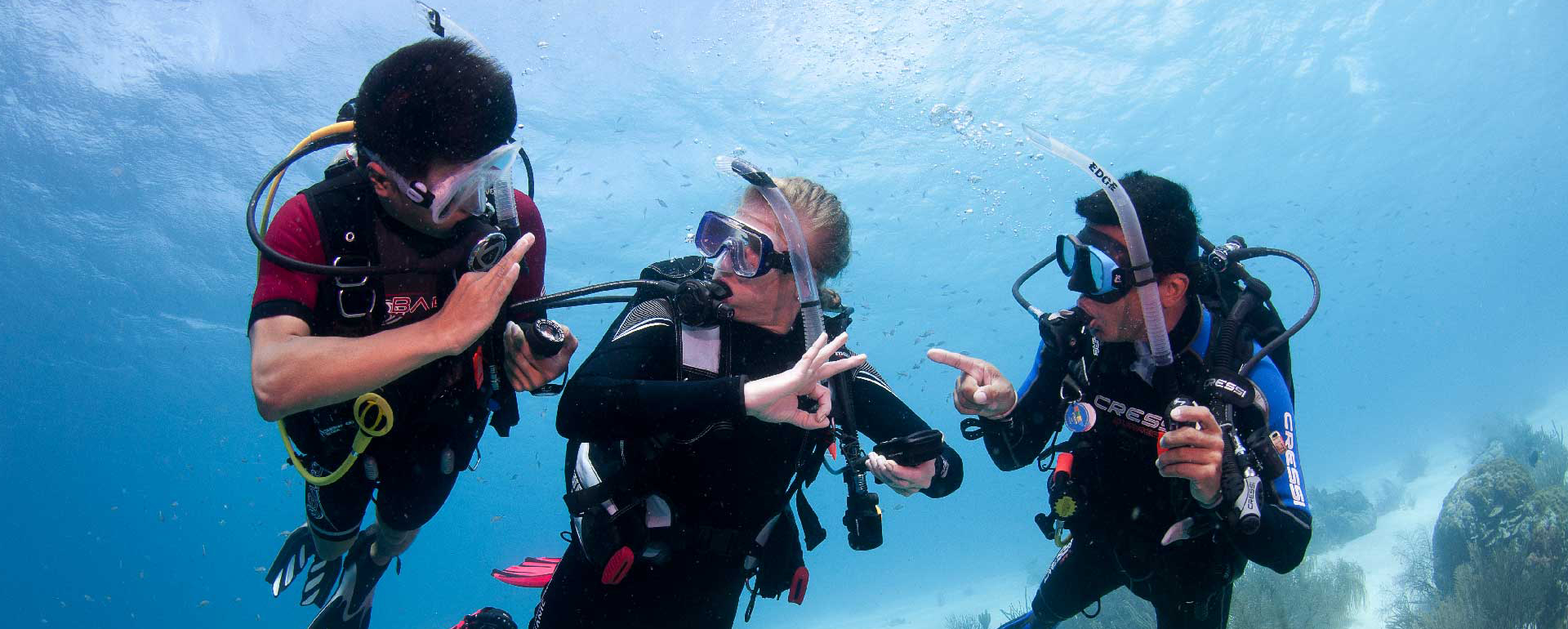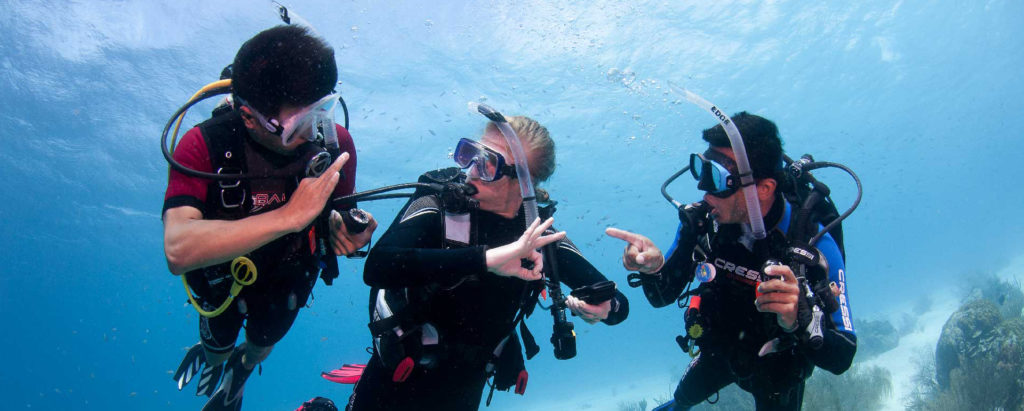 Diving at depth increases your chances of Nitrogen Narcosis and in the PADI Deep Course in Hurghada you will learn about the dangers and effects and how to notice them when diving. At depth you also take longer to think or perhaps solve a problem. During the PADI Deep Course you will perform some simple math in a timed way at both the surface and again at depth to show you that it will take you longer to do the set sums at depth than it would above water. All of these skills will become invaluable when diving deep with your buddy.
Why should you do your PADI Deep Speciality with Dive UK Hurghada?
We take teaching very seriously and only teach the PADI Courses according to the PADI standards. We leave no stone unturned when training and your course will be conducted by an English IDC Staff Instructor who mentors Instructors in training. Our English instructor has invested heavily in his own training to ensure he delivers the very best PADI Courses in Hurghada. We teach all PADI Courses at your own pace and will never make you feel rushed or under pressure.
It's our job as an instructor to make your course enjoyable and make you feel like you can ask any questions, we very much encourage you as a student to ask questions about the course you are doing and want you to feel like there is never a silly question.
Why not do 2 PADI Speciality Course together and receive a discount of the second course you do?
We are very happy to bulk together packages that include other courses or perhaps a historic trip to Luxor to see the amazing Temples or Cairo to see the Museum and the Great Giza Pyramids. We also have some great deals on our Diving Packages so see the amazing reef systems we have in Hurghada.