We love to teach the PADI Rescue Course in Hurghada, it's a super fun course where you will learn how to keep yourself safe and help if you or others have a problem. The Rescue Course is made up of 3 parts, the first part is a video where you will learn the principles of being a PADI Rescue Diver. You will then read the PADI Manual where you will gain further knowledge of being a Rescue Diver and learn about the skills you will need to perform to become certified. Now here comes the fun part, the in-water skills, here you will learn several self-Rescue and buddy Rescue skills. The PADI Rescue Course is very interactive and fun, its certainly a course you will never forget.
The skills you will learn in water are all about how to Rescue yourself should you get into a situation and how to Rescue a buddy or fellow diver that maybe on your boat or from another group of divers. These skills and invaluable and you will never know when you will need them.
You will learn how to deal with a tired diver, helping and assisting them, also how to help your self should you get cramp in water or your buddy. How would you deal with a diver who is panicking or in distress? Don't worry this is also included in the course, you will learn how to deal with this on the surface and underwater. Maybe you see a diver in trouble but your are already on the boat or on shore, the PADI Rescue course has it covered.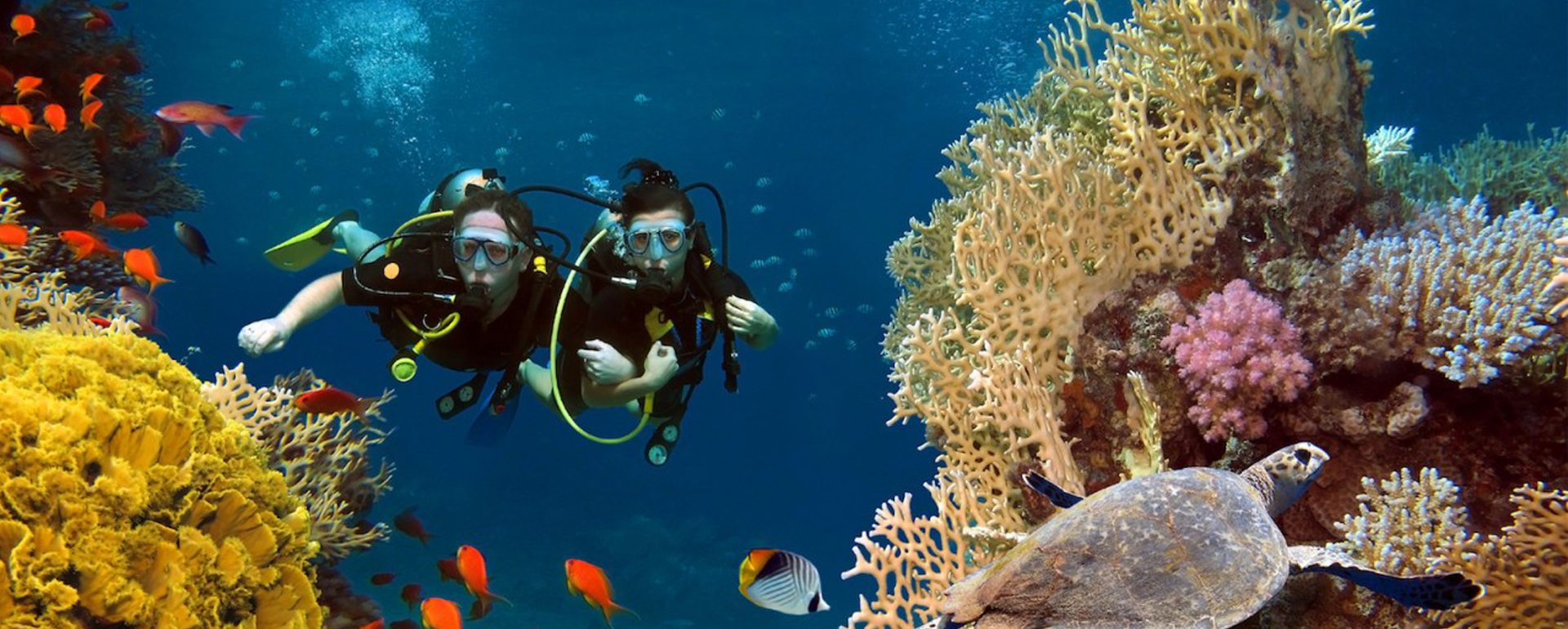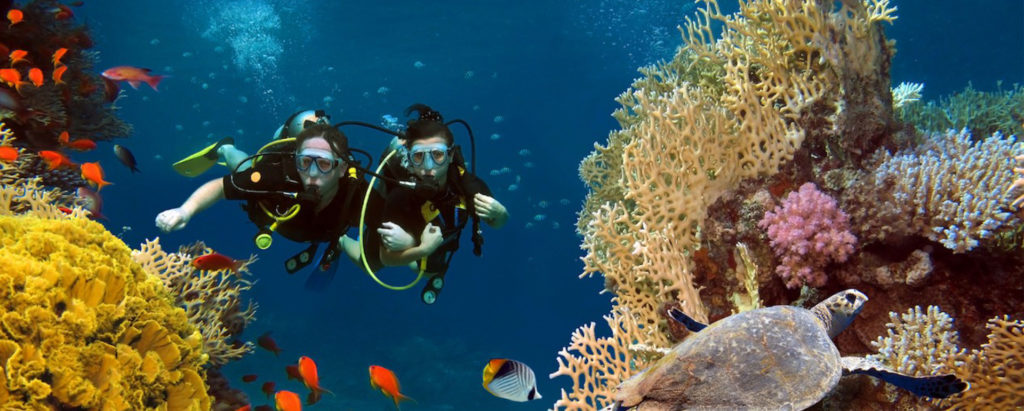 How would you deal with a missing diver situation or perhaps a diver who is unresponsive under water? What about an unresponsive diver at the surface?
The PADI Rescue Course has it covered and you will have so much fun learning the new skills with your English PADI IDC Staff Instructor. The Rescue course also teaches you how to exit an unresponsive diver and to give rescue breaths in the water which may save somebodies life.
To become certified in the PADI Rescue Course you must also take the PADI Emergency First Response Course (EFR). This EFR Course will give you an understanding of First aid which will give you knowledge on how to help yourself or somebody else should an injury occur. This is a super valuable course because you never know when you will need the new skills at home to help a partner or a child. You will learn CPR, accident risk management and various other skills to help should somebody be chocking or have a bad cut.  
Why should you do the PADI Rescue Course in Hurghada with Dive UK?
We deliver the very best training in Hurghada in small groups, you will also be taught by an IDC Staff Instructor who teaches PADI Instructors so you can be assured the level of training your get is of the highest of standards.
We take safety very seriously and ensure you are taught every single skill in the PADI standards before you are signed off and become certified. We have also invested heavily in brand new Aqualung equipment to ensure you learn with the most up do date equipment that is both safe and fit for purpose.